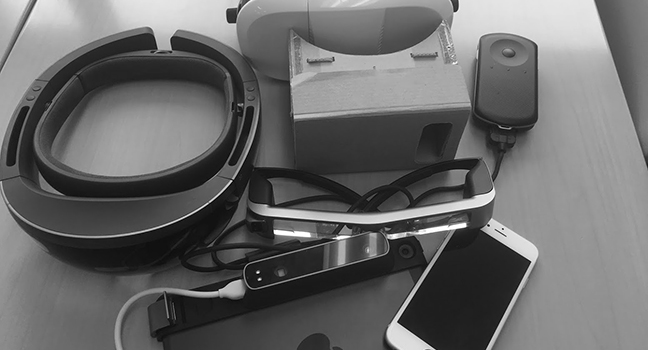 AR is a technology to display digital contents like photo, animation and 3D CG onto real world by using camera.
What triggers to pop up a virtual object can be set by positioning data by GPS sensor, visual recognition or any other receivable signals.
VR is a technology to display digital data and create immersive environment by using HMD (Head-mounted Display).
MR is regarded as integration of AR and VR, where not only digital contents are placed on top of real world, but also these virtual objects can be operated on just like real thing. High sensor technology has been introduced to its hardware and software.
AR stands for Augmented Reality. VR stands for Virtual Reality, and MR stands for Mixed Reality.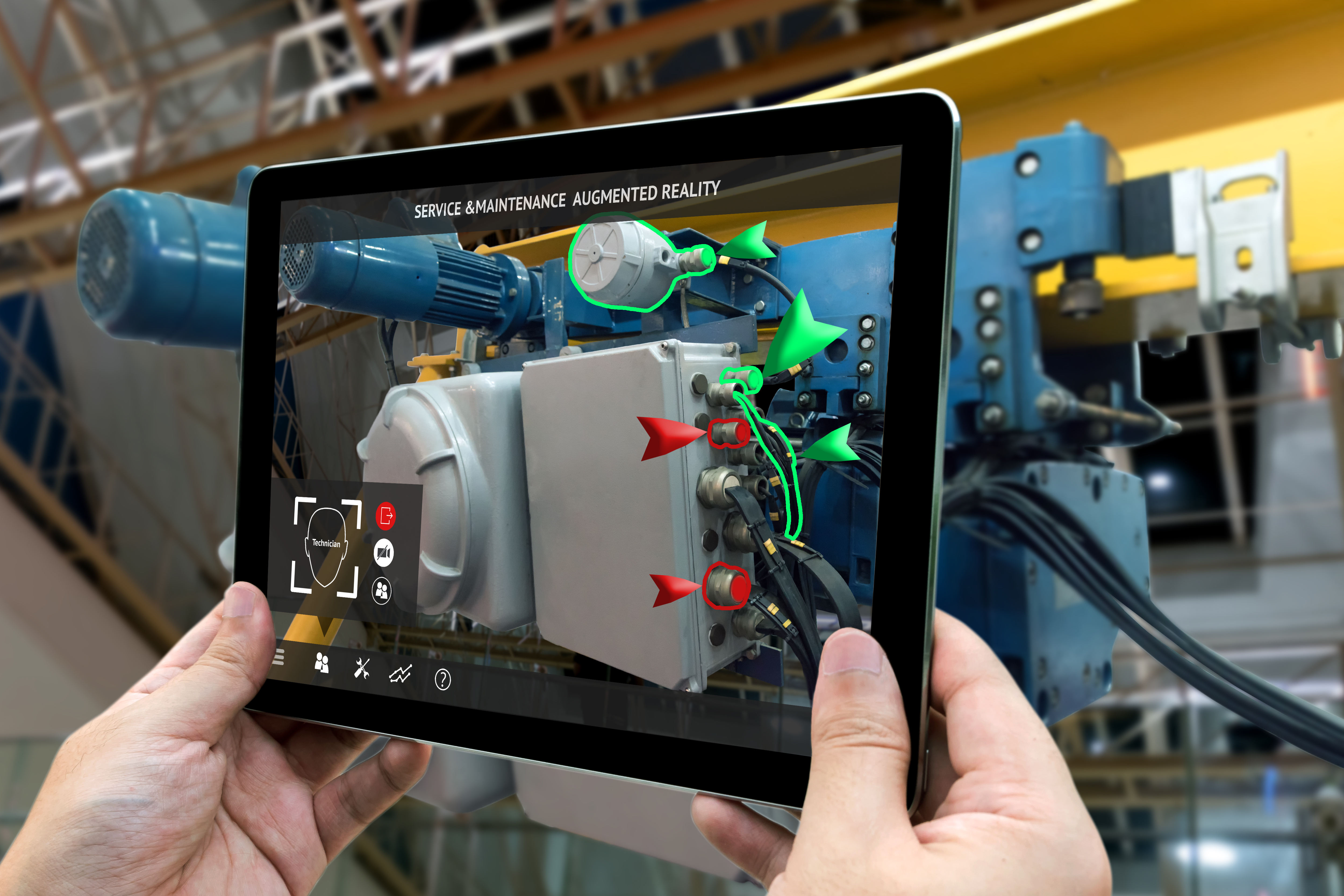 Required devices for AR are smartphones (iPhone and Android), tablet PCs and wearable computer glasses.
Required devices for VR are HMD(head-mounted device) such as Oculus Rift, PlayStation VR and HTC Vive. Simple VR goggles are sold at amazon at affordable price.
Required devices for MR are Microsoft HoloLenz, or newer products to come out.
For a very long time, Media has been speaking highly about AR and VR technology, describing as a hot tech. While some people are skeptical about the technology, it seems that now basic system setup (both hardware and software) are ready for further development. We are certain that the technology can expect much further grow.